One Company! Two Brands! Competition and Sexy!
Competition Suits have been moved to our new website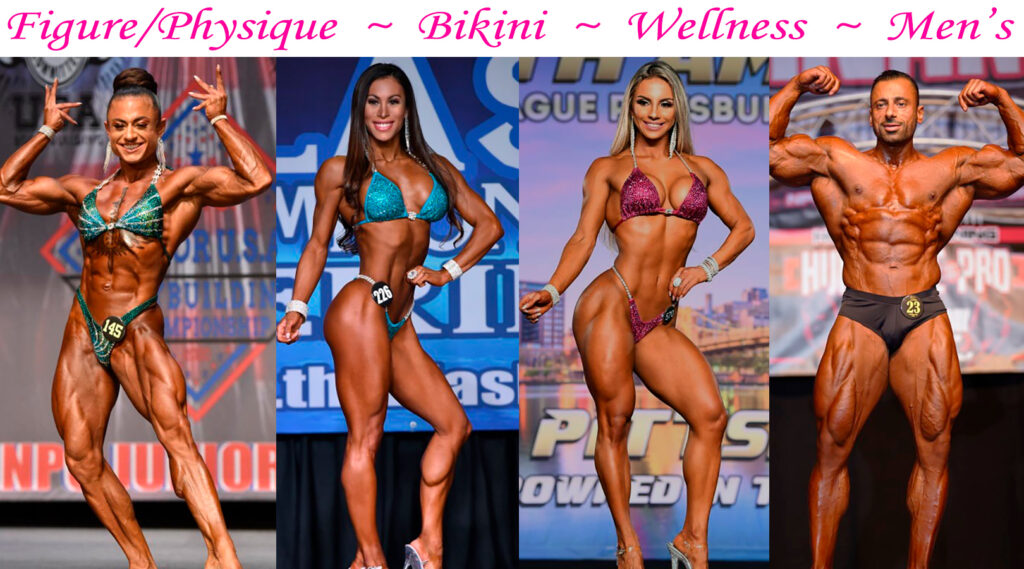 Sexy Swimwear has been moved to our New Website!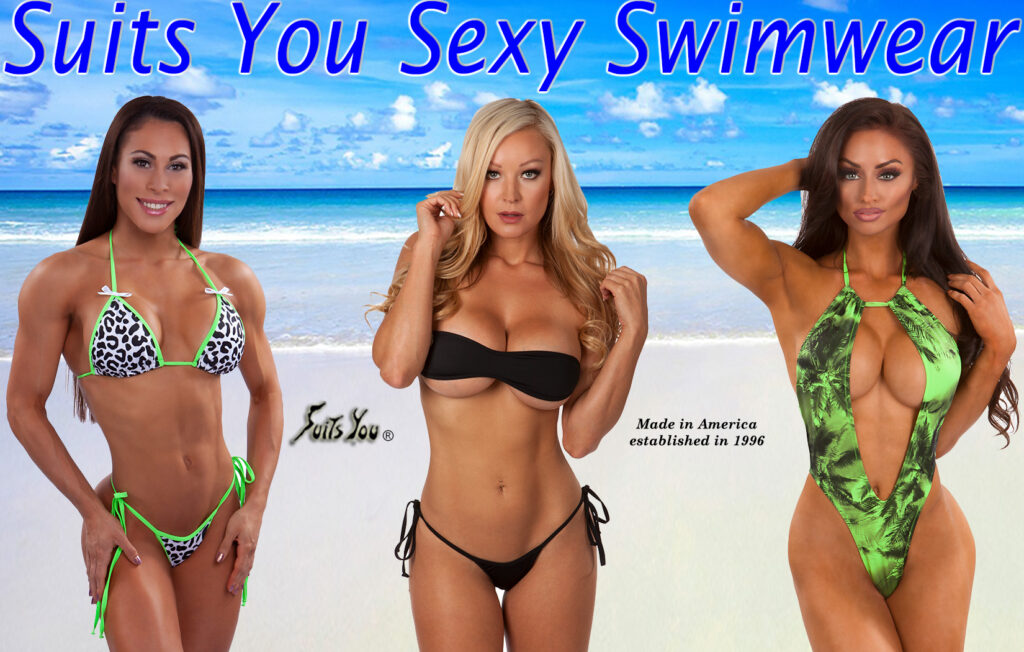 Wellness Suits
The Best Wellness Suits! We have the highest quality and customer care. You will love our custom cut specifically for the wellness division!
Made in America!
Competition Bikinis
Get Creative and choose every detail of your competition suit. We have exclusively used Swarovski Crystals since 1996.
Made in America!
Sexy Swimwear
Shop the current sexy bikini trends, like our Racerback One-Piece Swimsuits and Micro Scrunch Bikinis.
Made in America!